According to Wikipedia,
Red hair
occurs naturally in 1–2% of the
human population
. It occurs more frequently (2–6%) in people of northern or western European ancestry, and less frequently in other
populations. Although it occurs naturally in some people, you could also get this hair colour by dyeing your hair. See more ways to flaunt your red hair below.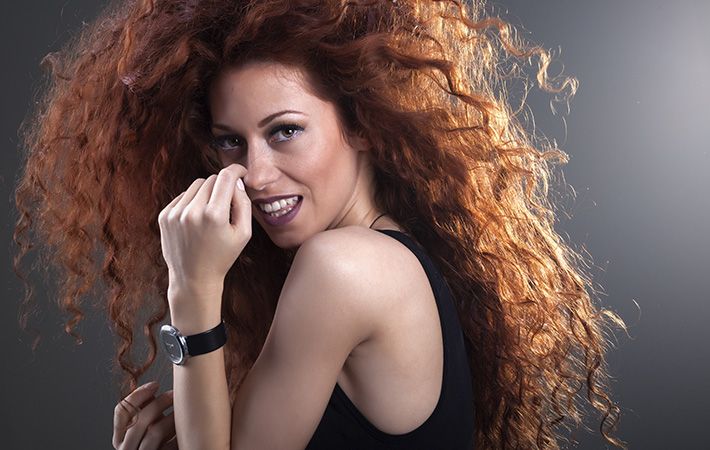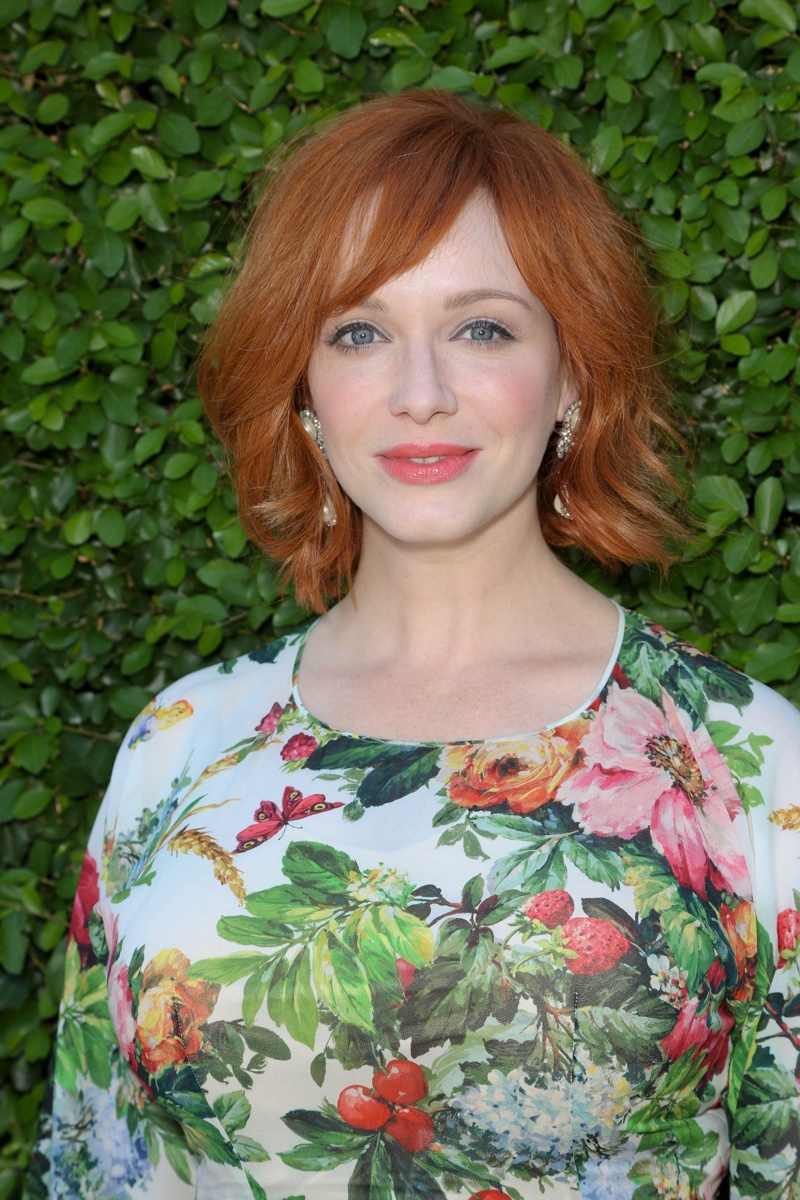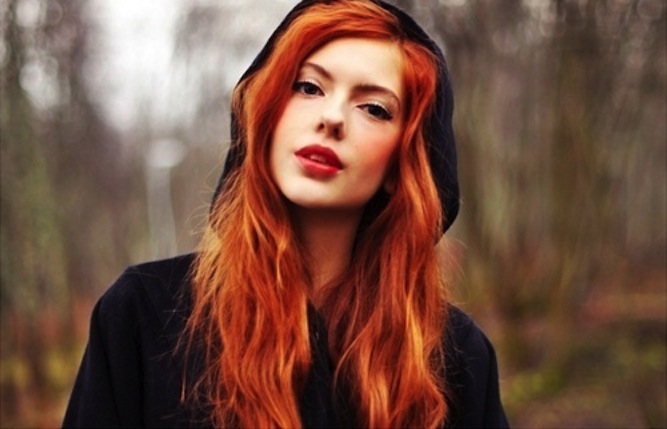 google images