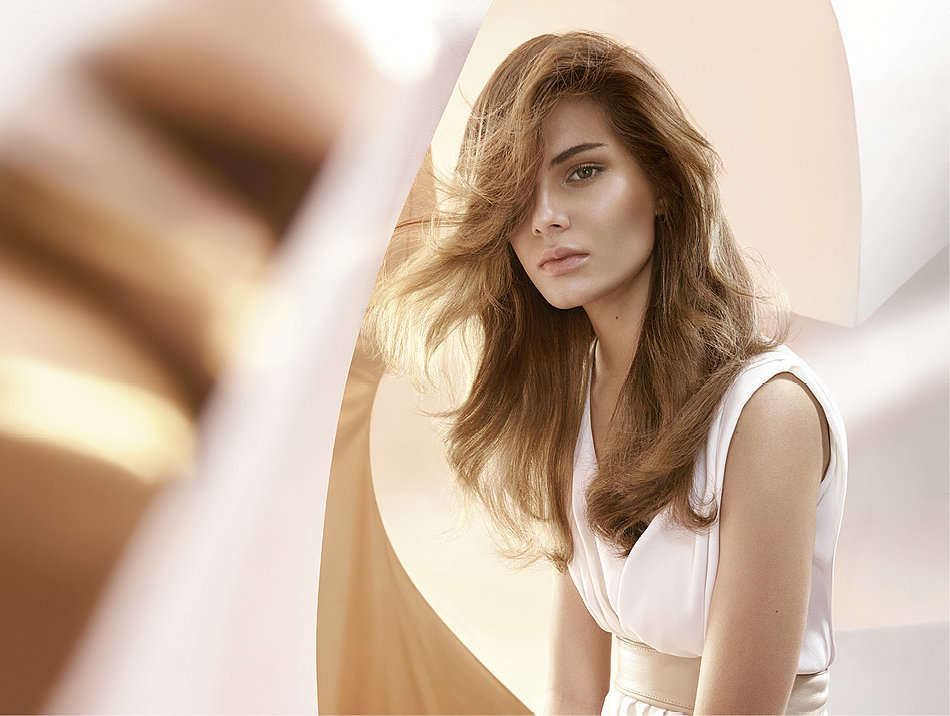 Hair-color fanatics are always looking for the next dye technique. Of course, the It look for 2016 hails from those chic AF Parisians. At
Wella
's 135th anniversary event in Berlin, "ecaille" — which means tortoise shell in French — was presented as
the hottest color trend for this year
.
According to Wella Professionals top artist
Alexandra Matiz
, "Ecaille is a freehand color technique similar to balayage or freehand painting. The difference is that instead of just using a lightener, we are using different colors to create a beautiful blend effect on the hair. Colorists look at the natural movement of the hair to accentuate it."
Let's break it down further: both highlights and shadows are added to the hair to create the illusion of movement, and often the lighter pieces are placed on the "s" of the wave. "By adding a lightener or bleach on the middle of waves, you create a shine line," Matiz explained. To make the illusion of a shadow, darker and cooler tones are placed on the edge of the "s" wave. Everything is well blended so it has a melting effect. The style is recommended for
those with slightly wavy to very curly hair
.
She notes landscape rock formations in nature and kids' hair that has been exposed to the sun as inspiration for ecaille. And if you're seeking a mental picture,
Penélope Cruz
,
Jessica Biel
,
Jennifer Lopez
, and Alessandra Ambrosio all rock ecaille color.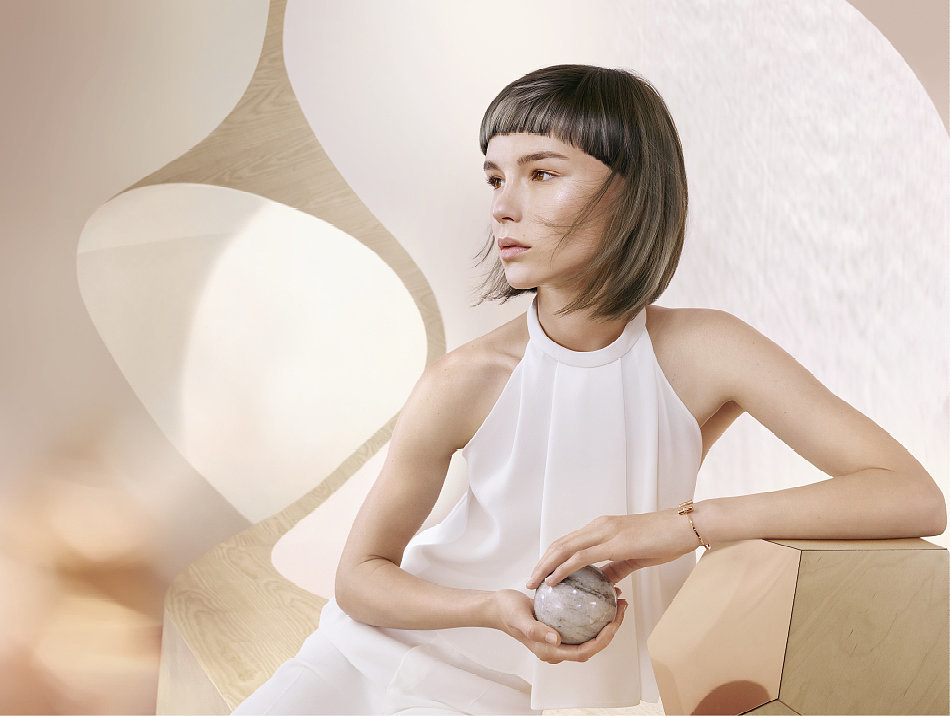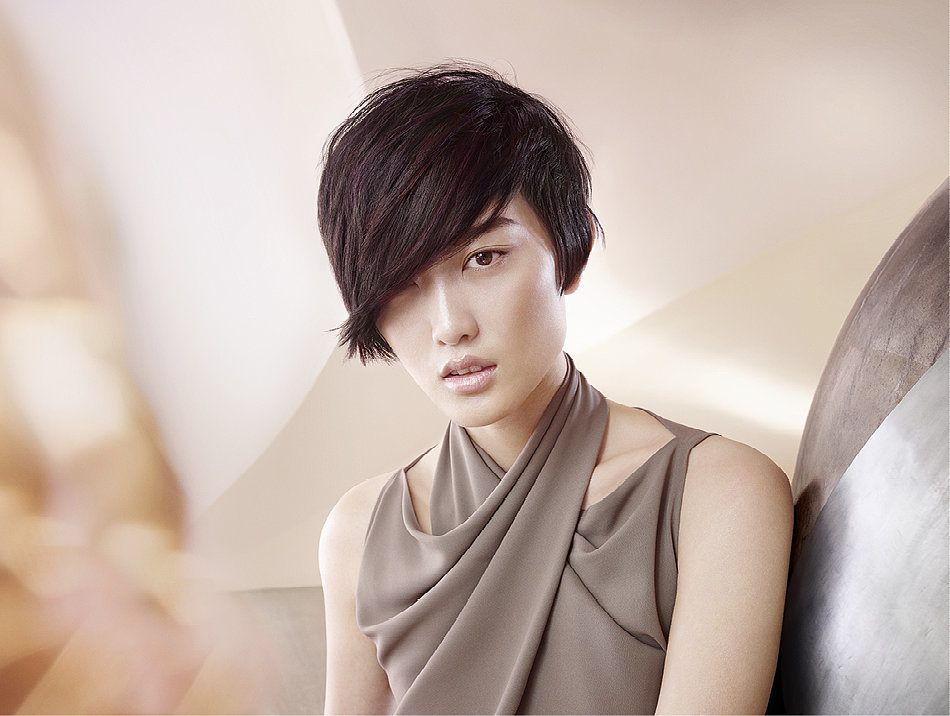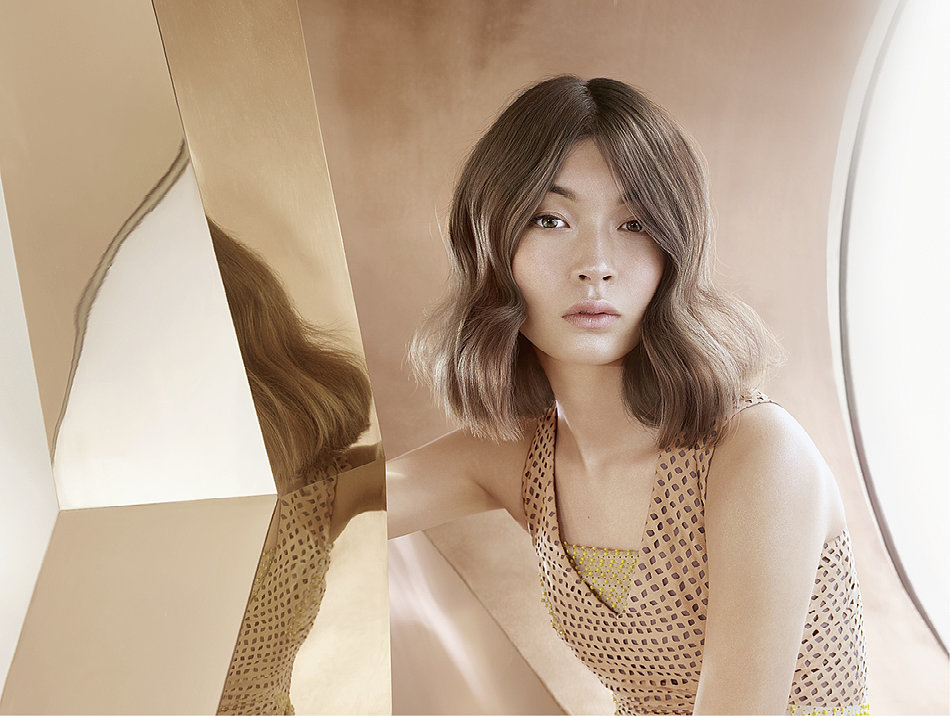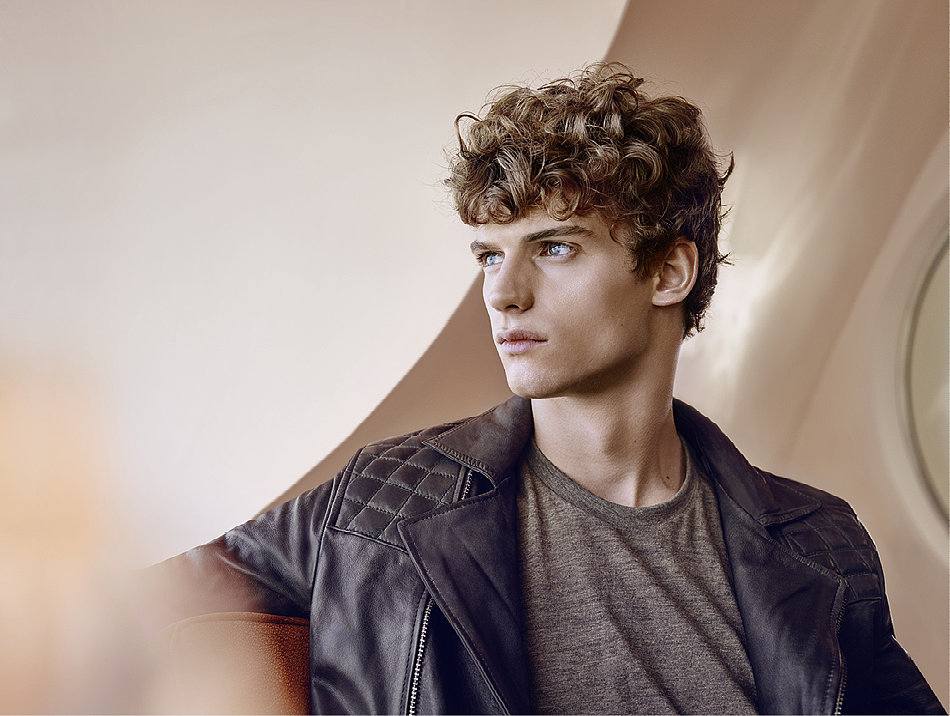 source: google image
pinterest